We are proud to announce that we have been appointed the sole UK distributor for 
DermaCura eczema clothing
DermaCura eczema clothing
is a class I medical device for covering and fixation of ointment therapy. The dressing protects the damaged skin (epidermis), prevents scratching, and is available in a wide range of models and sizes for babies, children and adults.
To celebrate the launch of DermaCura, all DermaCura products in the baby, children and adult ranges are at 30% introductory discount.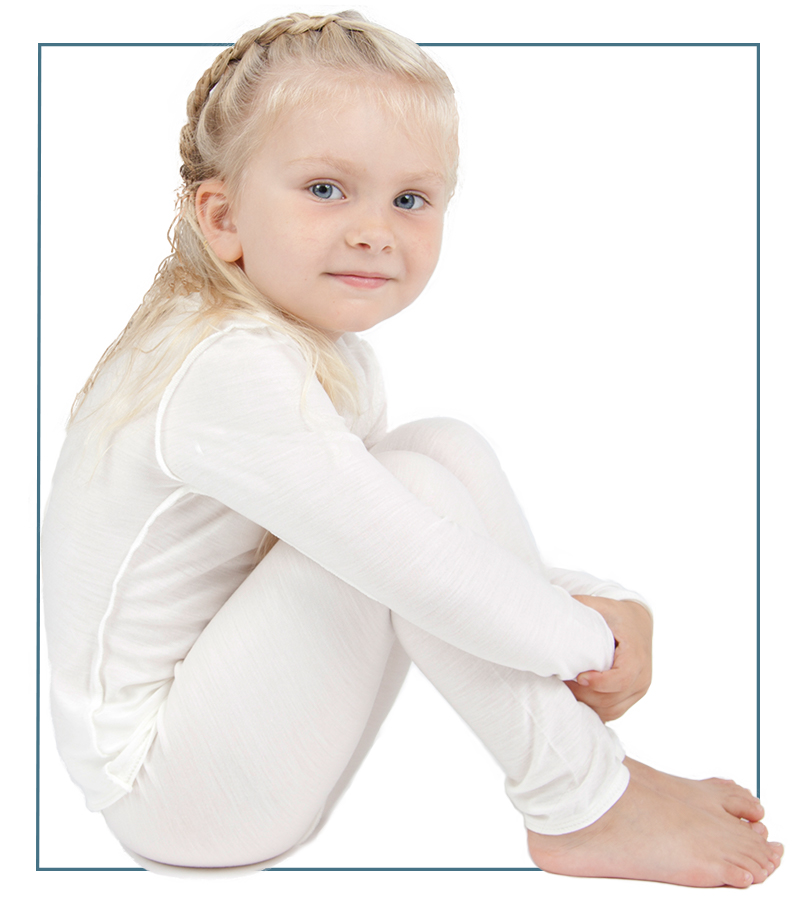 DermaCura eczema clothing is made from an extremely fine and soft fibre.                              The smoothness and the extremely fine structure ensure proven wearing comfort. This reduces itching complaints, prevents scratching and therefore ensures a better night's sleep.
                                           Please watch this video about healthy sleep
About Dermacura
DermaCura is a leading supplier of eczema clothing in the treatment of eczema. Our years of experience show that DermaCura products can greatly improve the quality of life of eczema patients. Our products provide a positive contribution to the treatment and the associated complaints.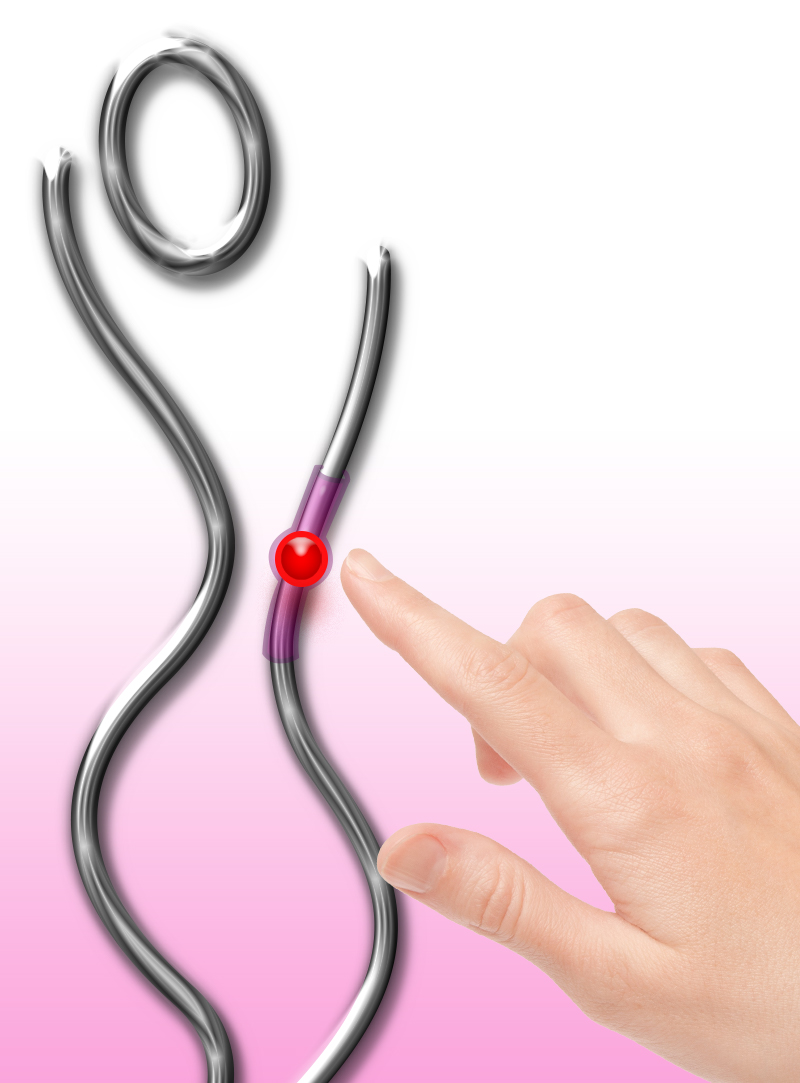 The DermaCura campain image shows a human figure, shaped like a metal sculpture (known from the game where a touch makes an alarm ring). This image is a metaphor for the sensitive skin of eczema patients: every touch is disastrous. DermaCura links to exactly what this image shows: protecting sensitive skin where necessary. In this way, it makes a positive contribution to the quality of life of eczema patients, because: fragile skin needs better protection..
Wear comfort
DermaCura eczema clothing has been examined by the independent and internationally recognized Hohenstein Institute. The conclusion of this research is that the wearing comfort of DermaCura eczema clothing has achieved the Hohenstein Wear Comfort label with the highest
possible score: very good.
Click the label for additional information
The Oeko-tex label guarantees that DermaCura has been extensively tested, contains no harmful substances and is therefore particularly suitable for babies and people with sensitive skin..
Our products are marked with the CE label and comply with the rules and requirements in the field of safety, health and environment. CE stands for Conformité Européenne, which means ' in accordance with European rules '.